Improve your IELTS Writing skills by using Grammarly
We know the feeling of getting low bands in IELTS Writing, especially when you are stuck at 6.5.
Don't worry, in this post, we have shared some tips to improve your IELTS Writing task 1 and task 2. If you are going to appear for the Computer Based IELTS Exam, then this will be very helpful to you.
How to use a Free Grammar checking tool like Grammarly to improve your IELTS writing skills?
First, we will check what Grammarly is offering to us?
Speeling Spelling and Grammer Grammar correction.
A better way to write your sentence by paraphrasing the words.
The vast collection of Vocabulary and the most suitable synonyms to express your points.
Ways to make your sentence concise by using adjectives and adverbs and ultimately using the idea of cohesion and coherence.
As mentioned on their website Grammarly.com, you can get benefits to improve your English writing skills by installing their FREE extension.
So How this is helpful for your IELTS exam?
By improving your Spelling and Grammatical Mistakes
You can correct your Speeling Spelling and Grammer Grammar mistakes. Grammarly extension will suggest you the mistakes when you will be writing your essay or chart/letter.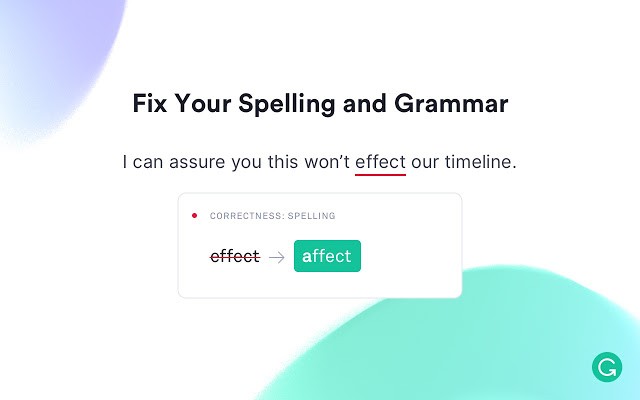 By suggesting you the paraphrased words
As you know, paraphrasing the question is the very first thing comes to the mind while writing the IELTS Essay. This extension will help you by suggesting the paraphrased words or phrases when you type and in the long run to improve ielts writing skills.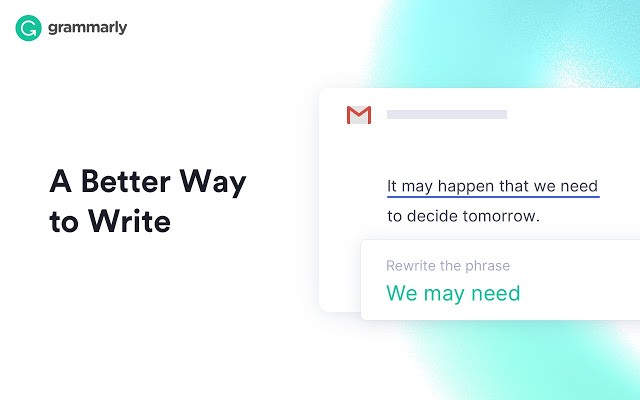 By suggesting you the most relevant words
Vocabulary and Synonyms are the most important part when you write your IELTS essay or letter. Grammarly helps you to improve your vocabulary by suggesting the words and synonyms which will enhance your writing skills.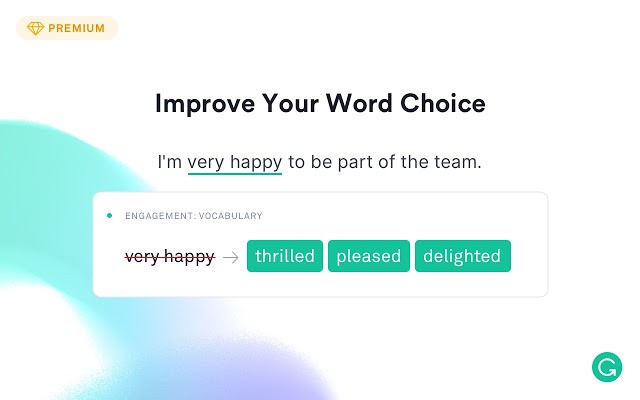 ---
By implementing cohesion and coherence
Cohesion and coherence are the most important and most advised skills to score higher in your IELTS writing exam. Grammarly helps you by suggesting the ways to concise the statements. You are reading this article on IELTSXpress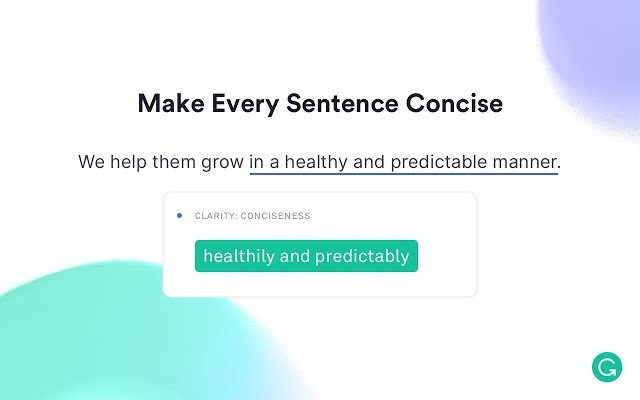 Download the extension and use the FREE services by Grammarly to improve your writing skills. All the very best for your test.
---
Cambridge Academic 1-15: Download All Cambridge IELTS Books 1-16 Pdf + Audio For Free [Updated 1-16]
Cambridge General Training 1-15: Cambridge IELTS 1-16 General Training PDF for 2022